Meet Dr. Stephen Cavanaugh, DO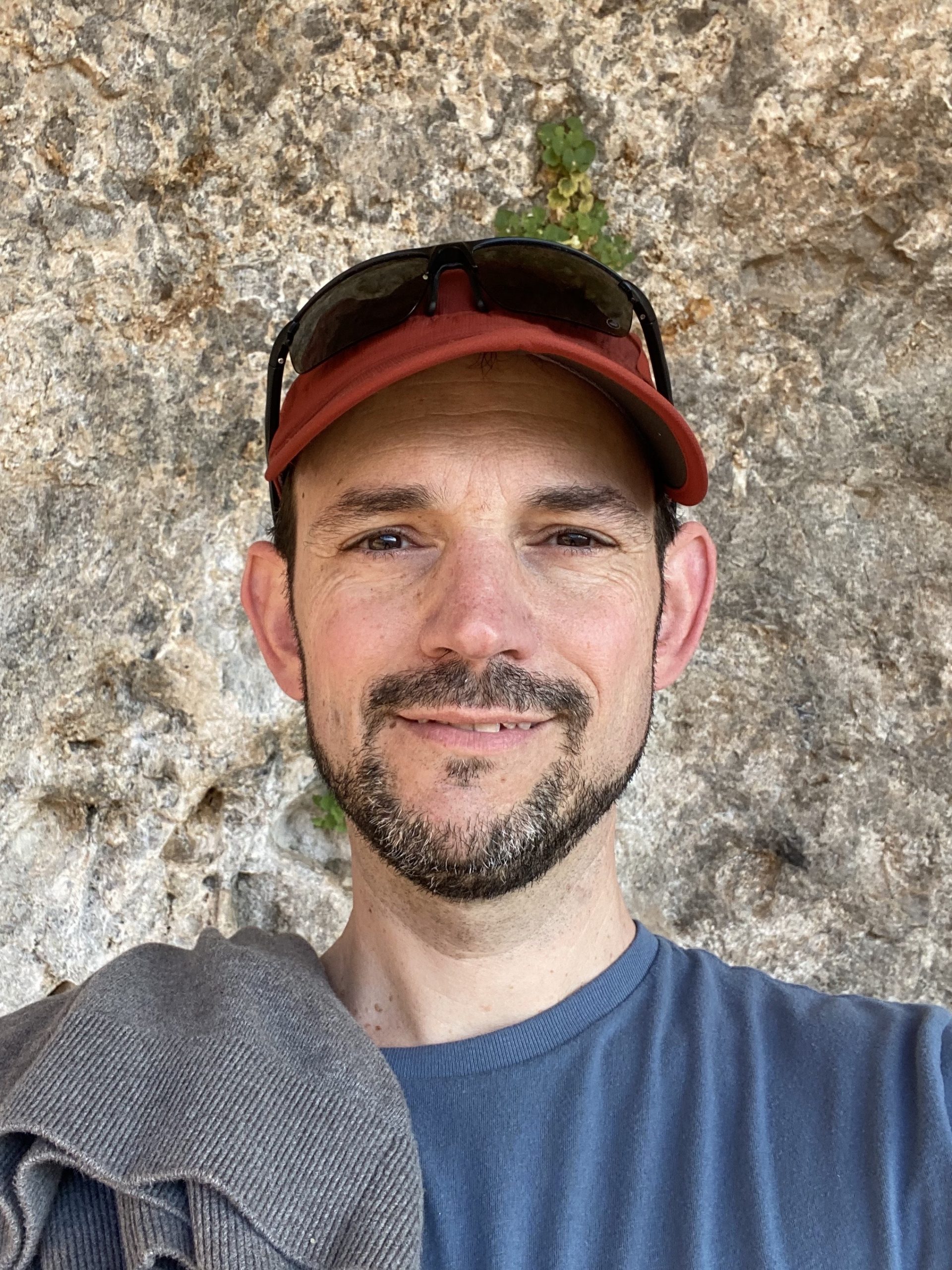 I have been practicing Osteopathy in the Cranial Field/Cranial Osteopathy and gentle Osteopathic Treatment in Seattle since 2002. My practice is focused on Cranial and Osteopathic treatment of infants and children.
Over the past 20 years I have treated a large percentage of infants and have become skilled at assisting the body in releasing dysfunction related to the birth process and/or position in the womb. These regions of restricted structural and fluid movement have an impact on feeding, musculoskeletal issues, torticollis, plagiocephaly and gastrointestinal concerns. I also have experience treating toddlers and school age children for a variety of issues including musculoskeletal concerns, head injuries or contusions, behavioral issues, upper respiratory concerns, sleep difficulties, orthodontia/functional dental work, and developmental delays.
I assist in training other DOs through the Sutherland Cranial Teaching Foundation, and occasionally accept motivated and qualified DO students and residents for a rotation.
My story with Osteopathy started when I was a premedical student and a friend told me about Osteopathic Medicine. I was compelled by the Osteopathic Philosophy the ability through Osteopathy to diagnose and treat the body with a gentle and precise manual approach. Soon after I shadowed a physician who specialized in Osteopathic treatment and saw how Osteopathy looked in practice and how patients could be helped.
After completing a BA in Biology at University of Dallas (1991-1995), I attended University of North Texas Health Science Center, Texas College of Osteopathic Medicine in Fort Worth Texas (1995-1999). My residency was at Botsford Hospital in Farmington Hills Michigan (1999-2002), where I became Board Certified in Family Practice and Osteopathic Treatment. After this I continued my studies and became certified in Neuromusculoskeletal Medicine and Osteopathic Manipulative Medicine. I have also obtained a Certificate of Cranial Proficiency from the Cranial Academy.